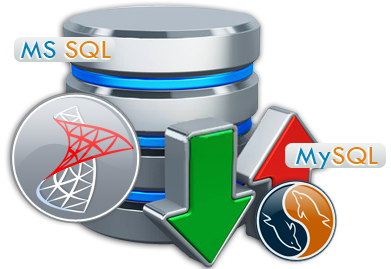 Software Features
Connects MS SQL to MySQL server locally or remotely.
Converts indexes, views, queries and foreign keys etc.
Support default values, null values, unique and primary key constraints.
Works with all versions of MS SQL server and MySQL server.
Convert individual tables or more than one table depending on your selection.
Select Schemas automatically or remotely.